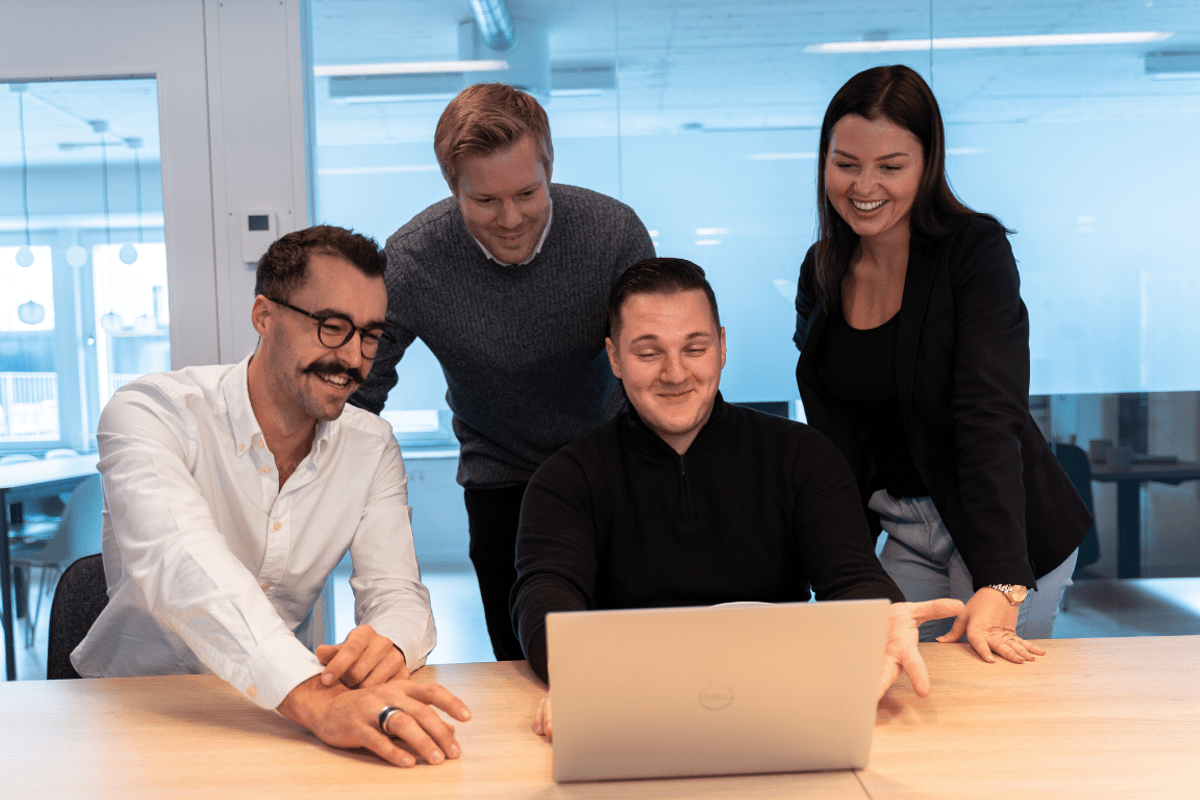 Our sales department is a force to be reckoned with, led by our team of passionate initiators known as Business Development Representatives (BDRs), Account Executives (AE) and Account Managers (AM). These incredible individuals are masters at creating an instant connection with our prospects and making them fall head over heels for Eletive. With their outgoing personalities, you'll hear and see them making waves everywhere!
As our largest team, our BDRs are constantly striving for excellence. They're always on the lookout for innovative solutions to enhance our sales approach and take it to new heights. Collaboration is key in this team, and we firmly believe in working together towards a common goal. We have a strict "no sharp elbows" policy - we're all about fostering a supportive and inclusive environment.
As an Account Executive or Account Manager at Eletive, you'll play a vital role in driving our business growth. You'll have the opportunity to be at the forefront of our sales efforts, showcasing the exceptional value our solutions bring to the table.