Department
People Experience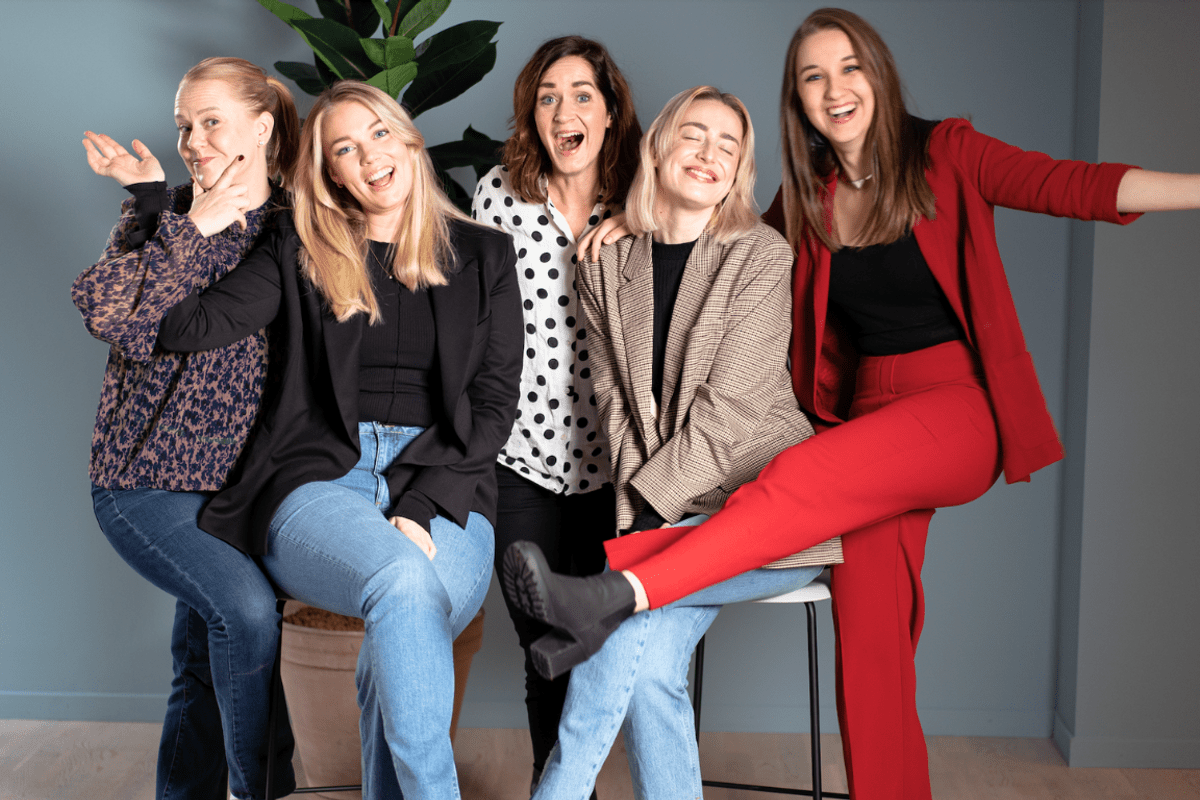 At Eletive, we believe that people are at the core of our success. Our People Experience department is dedicated to attracting and nurturing top talent, ensuring that we have the right individuals to support our growth. We understand that building a diverse and inclusive workplace where everyone feels valued and inspired is essential.
Our People Success team plays a crucial role in creating an environment where everyone thrives. As the friendly faces you often encounter during the recruitment process, they are passionate about finding exceptional individuals who will contribute to our collective success. They take pride in guiding candidates through the journey of joining our Eletive family.
We believe that a vibrant workplace is a joyful workplace. We strive to cultivate a fun and inclusive culture where collaboration and camaraderie thrive. Whether it's team-building activities, social events, or celebrations of milestones, we cherish the moments that bring us together.