Department
Product & Engineering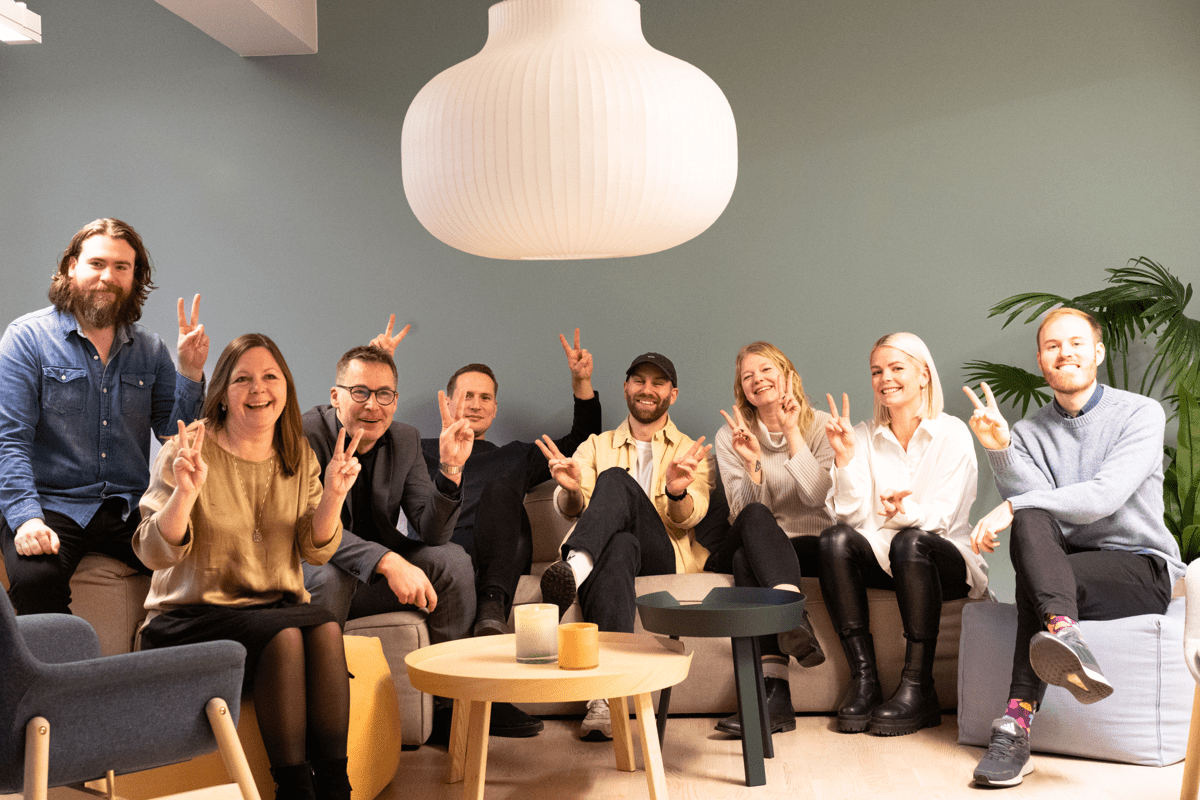 Our product and engineering team is constantly pushing the boundaries to create and enhance our cloud-based platform. We're dedicated to ensuring that our product remains the very best in the market. With our cutting-edge technical stack, the possibilities to work wonders with code are endless.
Our team comprises passionate developers, UX designers, and Product Managers who thrive on collaboration. We embrace an agile approach, conducting daily standups, two-week sprints, retrospectives, and continuously delivering new features. Clear communication, humility, and mutual support are the cornerstones of our work culture.
As a growing scale-up, you'll have the rare opportunity to shape the future of our product. And did we mention that we love spending time together outside of work? Join us for pizza, drinks, bowling, games, and great food!